Taking a walk the other day, we all needed a little fresh air.
This is a close-up shot of a pothole...sewer...lid...thing, I never even noticed all the cool shapes and textures before. Gave it sort of a vintage edit, but I don't even know if you can tell really, oh well.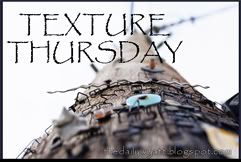 I've been feeling a little...off lately, don't know why. I think I need to clean my apartment, it is crazy messy right now. I would take a pic but I'm too embarrassed. Off to clean and do laundry!