I'm feeling a lot better today, just really exhausted and tired, maybe my body is still fighting something. But hey, it's getting warmer out, think it's actually going to be 70 this weekend! Rainy, but still 70. Gotta look on the bright side.
Took Lucy outside so we could practice our drawing skills, but I think we got more on ourselves than on the sidewalk.
My Lucy is two, but she sometimes acts like she is twenty-two, little miss thing.
Two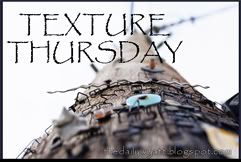 It's nice to actually be able to take off the winter hat and finally let the spring breezes blow through the hair.
Yup, spring is coming, very slowly, but it's coming.
a touch of spring