Today we went to the zoo and it was hot and humid out, but I'm not complaining, I loved it! Here are some random shots from the day (warning, photo dump!).
My girl Lucy getting a shoulder ride from daddy.
Black and White/High Contrast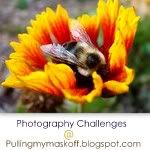 This tiger was giving me the stare down, scared the crap out of me a bit.
Green
Hello there!
Red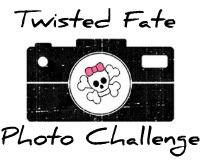 Lucy took her first ride on the merry-go-round. She was a little skeptical at first but I think she liked it.
"Raw meat, yum!"
"Thbbbtt, can't get me!"